Wishing you a very Merry Christmas
and a Happy New Year from Mike
I look forward to seeing and working with you all in 2021

"His lighting and composition are excellent and, as an operator, he has an uncanny habbit of always finding the right part of the action."
Ian Marsh
Director

"From a dramatic drama set to a simple interview – all require superb lighting and composition, Mike always delivers and goes that bit further which my clients love."
Steve Salem
Director/Executive Producer, Future Films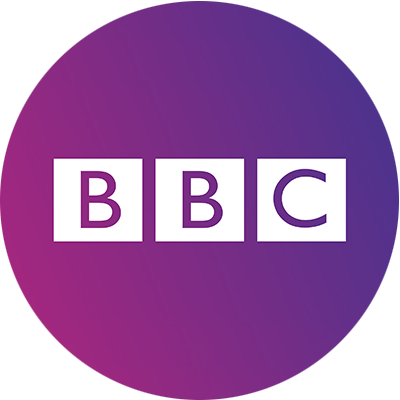 "Mike's dedicated professionalism to keep going, after several hours of faultless hand-held shooting, is quite remarkable."
Clive Dunn
Director/Producer, BBC TV
Back again with the incredible team at BBC's Bargain Hunt - this time at Southwell Racecourse! 🐴🎥💰It is always great fun to work with the people at Bargain Hunt. Don't forget to watch and find out some of the bargains we captured this week!👀 #MikeCaine #BargainHunt...
If you like cars, make sure to keep an eye out for this one👀. Had a great day out filming the new fully electric BMW iX! I can't say much more at this moment, so make sure to stay posted for updates! #MikeCaine #BMW #ElectricCar #LightingCameraman
Back with some commercial work!🎥 The photos below are from a commercial shot for Hoburne holiday parks - a very enjoyable (and cold) day. ⛱🥶 You can find a number of their parks along the south coast of England, from Cornwall to Hampshire; A perfect family holiday...
Got a project you'd like to talk to me about? Click here.