I have gained a reputation for being creative, instinctively getting those extra shots the director was not expecting. I am reliable with an eye for producing quality images and sequences, whilst remaining easy and fun to work with.

"His lighting and composition are excellent and, as an operator, he has an uncanny habbit of always finding the right part of the action."
Ian Marsh
Director

"From a dramatic drama set to a simple interview – all require superb lighting and composition, Mike always delivers and goes that bit further which my clients love."
Steve Salem
Director/Executive Producer, Future Films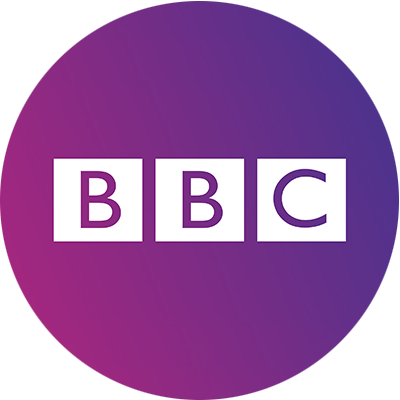 "Mike's dedicated professionalism to keep going, after several hours of faultless hand-held shooting, is quite remarkable."
Clive Dunn
Director/Producer, BBC TV
The brilliant Eat Well For Less? is back on our tellies next week and as always it was a pleasure to work on. This was one of the last projects I worked on pre-lockdown and it is great to see it come to life as things start to ease. Join Gregg Wallace and Chris Bavin on [...]
Last week filming with #antiquesroadshow at Newby House, Yorkshire. It was a great couple of days & brilliant to work with my fellow #cameraman Simon Edwards 😄🎥 Drop me a message to discuss up coming projects! #bbc #thesabnetwork #dop #shoot #project
Last week filming Antiques Road Show at Stonor House. Brilliant items and owners and a great afternoon, even with the typical British Summer weather! Glorious sunshine followed by torrential rain Luckily we had our brollies and tents! Great to be back behind the camera and always a brilliant shoot with the Antiques Road Show Team [...]
Got a project you'd like to talk to me about? Click here.